Creativity, Culture & Capital will be exploring multi-media and interactive content with our new Spotlight series, which will feature deep dives and start to build communities of interest around particular challenges that can be faced better together.
48 Hour Creative Response Challenge – Dream
Creativity, Culture & Capital, in partnership with Social Convention (SCL CVN), is opening a call for creative responses to Dream for our first Spotlight feature focusing on the future of live performance.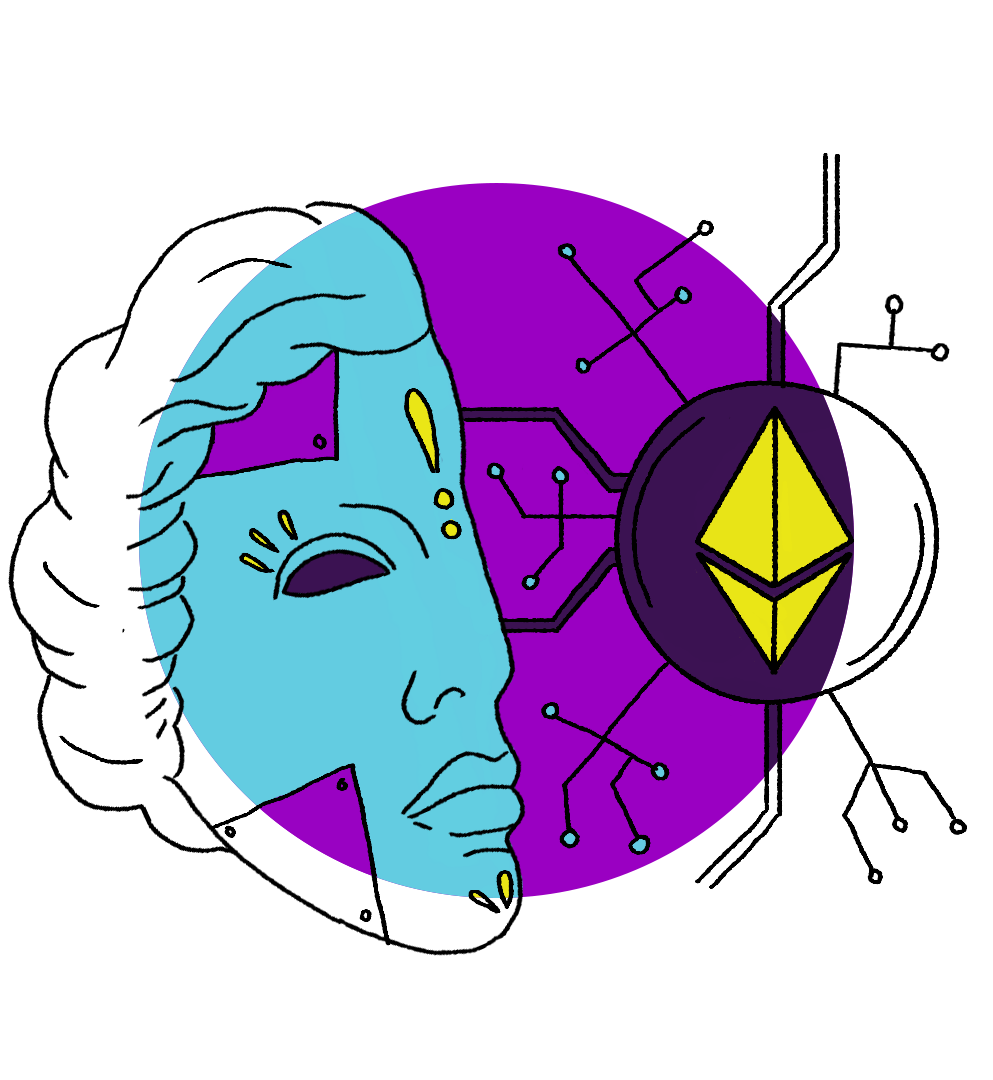 What is Dream?
Dream is an online production inspired by Shakespeare's iconic play, A Midsummer Night's Dream. The production combined the latest gaming and theatre technology to create a shared experience between audiences and actors, and featured an interactive symphonic soundtrack.
Dream was the culmination of a major piece of research and development led by Royal Shakespeare Company exploring how audiences of the future will experience live performance. Fifteen specialist organisations and pioneers in immersive technology brought together their expertise in theatre and performance, the music industry, video production, gaming and the research sector to explore what it means to perform live using technologies such as virtual reality, augmented reality and mixed reality.
By sharing their different approaches to storytelling, the consortium discovered new ways for real-time immersive performance to be delivered across multiple platforms. Audiences are no longer bound by location, but invited to share the experience of live performance, wherever they happen to be, and help define the possibilities for future productions.
What is the opportunity?
We are seeking a diverse group of up to 10 artists, makers, and creative technologists to participate in a 48 Hour Creative Response Challenge. Using the visual story assets on the Dream site, we want you to submit an idea inspired by the work.
If you are selected, you will be sent an exclusive link to watch (or rewatch) Dream and – over the course of 48 hours – create a rapid response.  This could be an illustration, storyboard, gif, micro video work, creative code or any other work that can be experienced digitally. You will be able to respond to any aspect of Dream – the story, the characters, the technology, the imagery or the implications for audiences and creatives in the future.
Your response should be a rapid response, in a format that is shareable online and can be created in two days (or the equivalent of two days, over a longer period).
We have already selection 7 ideas and are looking for a further (up to) 4 to participate in the Challenge.  The creative/maker of each selected idea will be awarded £700 to make their creative response.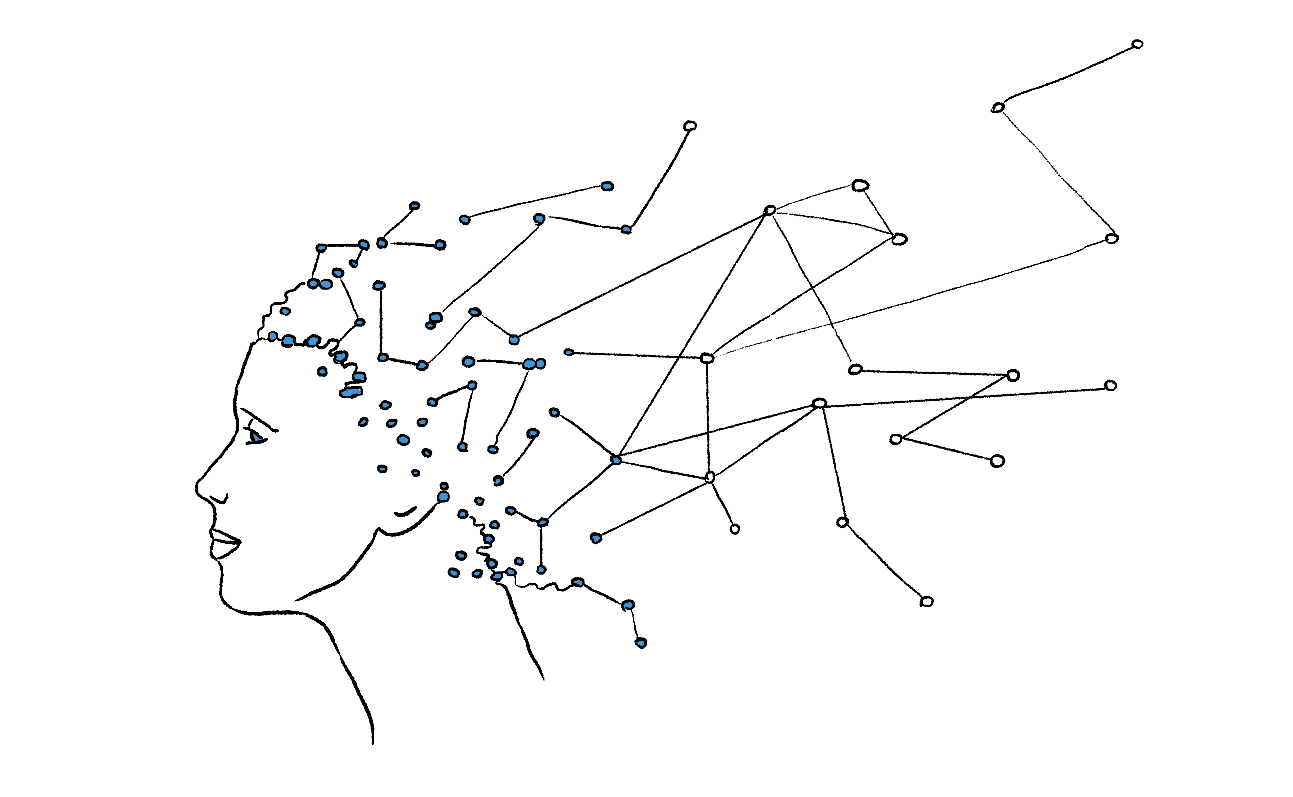 Who can apply?
This is an international opportunity and is open to any maker or creative (theatremakers, designers, illustrators, writers, dancers, technologists, musicians, performance artists…the list really is endless!). We don't have any strict parameters except that the work should be able to be viewed digitally. For example, it could be a storyboard, gif, micro video work, creative code or illustration.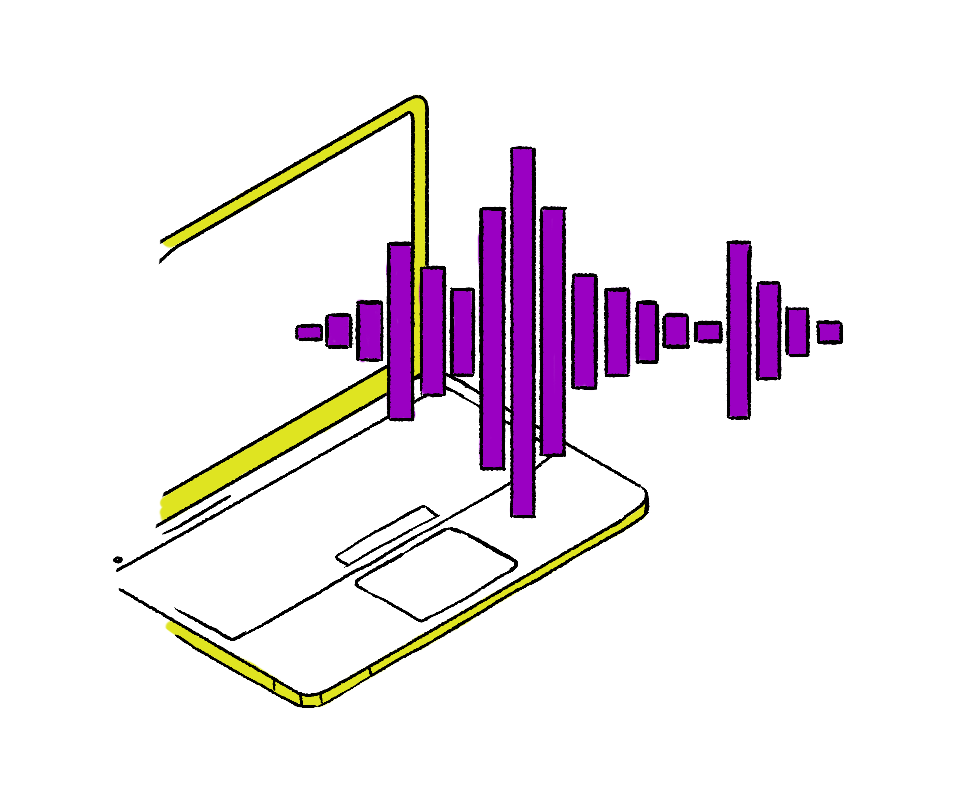 How to apply
To apply, we will ask you to look through the visual Dream assets and then submit a short form including:
Your contact details

Your CV and work examples

A brief description of what inspires you about Dream in the context of your particular practice and what you might create in the 48 Hour Challenge

Any supporting documents or files
Apply Now to participate in the 48 Hour Challenge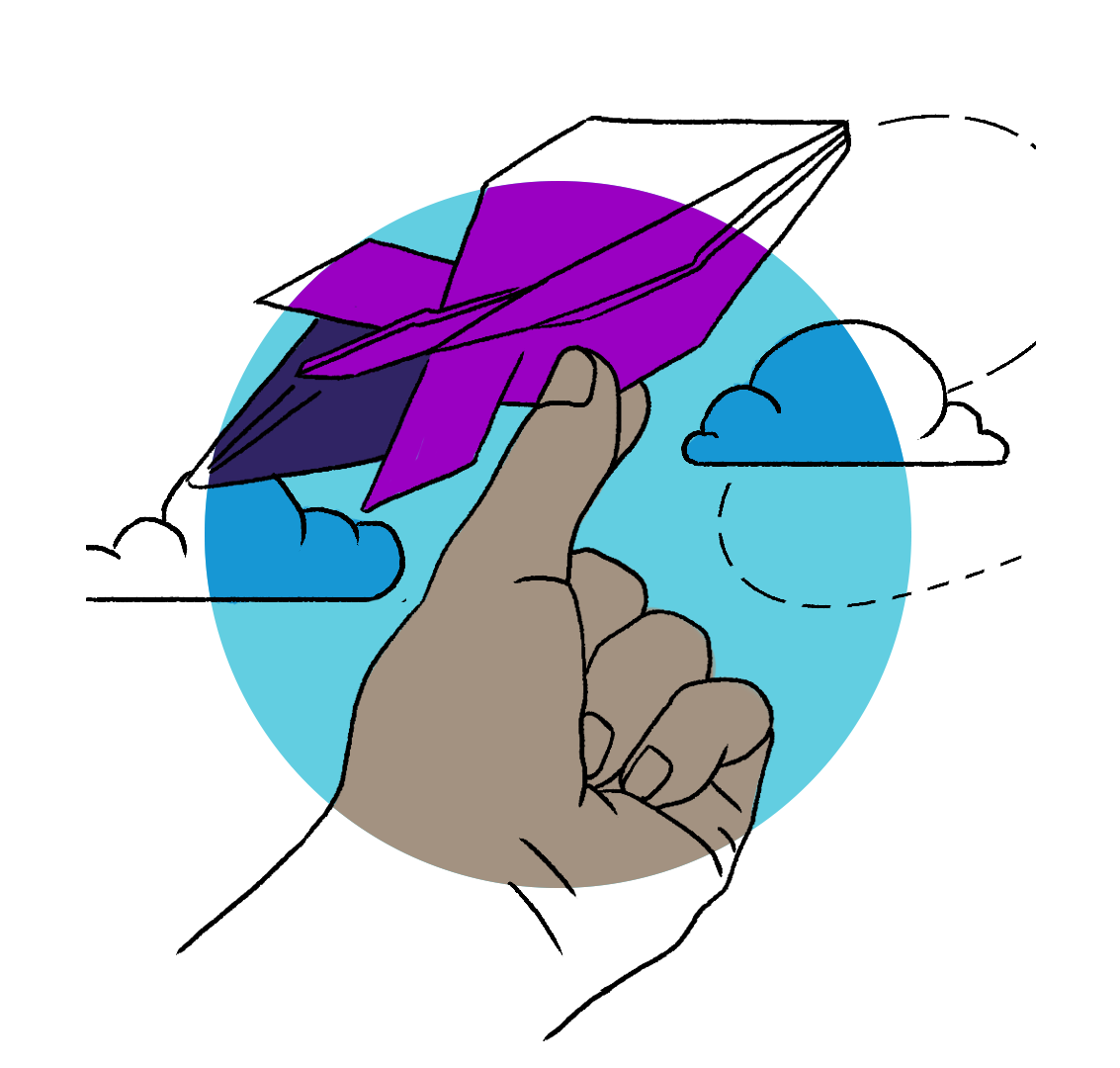 Who will be selecting the 6?
Cimeon Ellerton-Kay, SCL CVN
Natalie Hall, SCL CVN
Sarah Ellis, Royal Shakespeare Company
Fran Sanderson, Nesta
Rachael Bull, Arts & Culture Finance, Nesta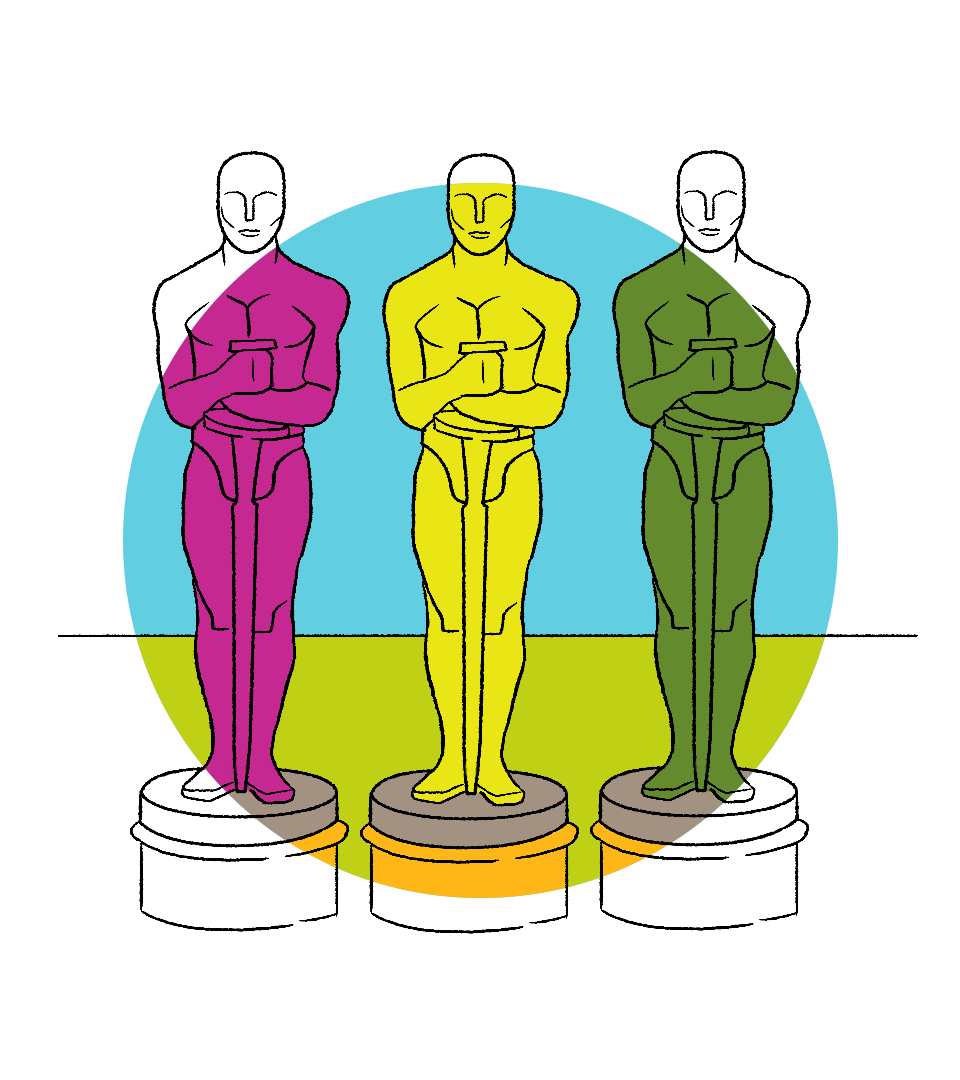 What will happen to the work?
The selected works will be hosted on the Creativity, Culture & Capital website in a VR gallery or virtual space alongside a short video interview from each creator. The space will also host a capture of Dream, a gallery of outstanding digital works selected by arts funders and a series of fireside chats with industry thought leaders.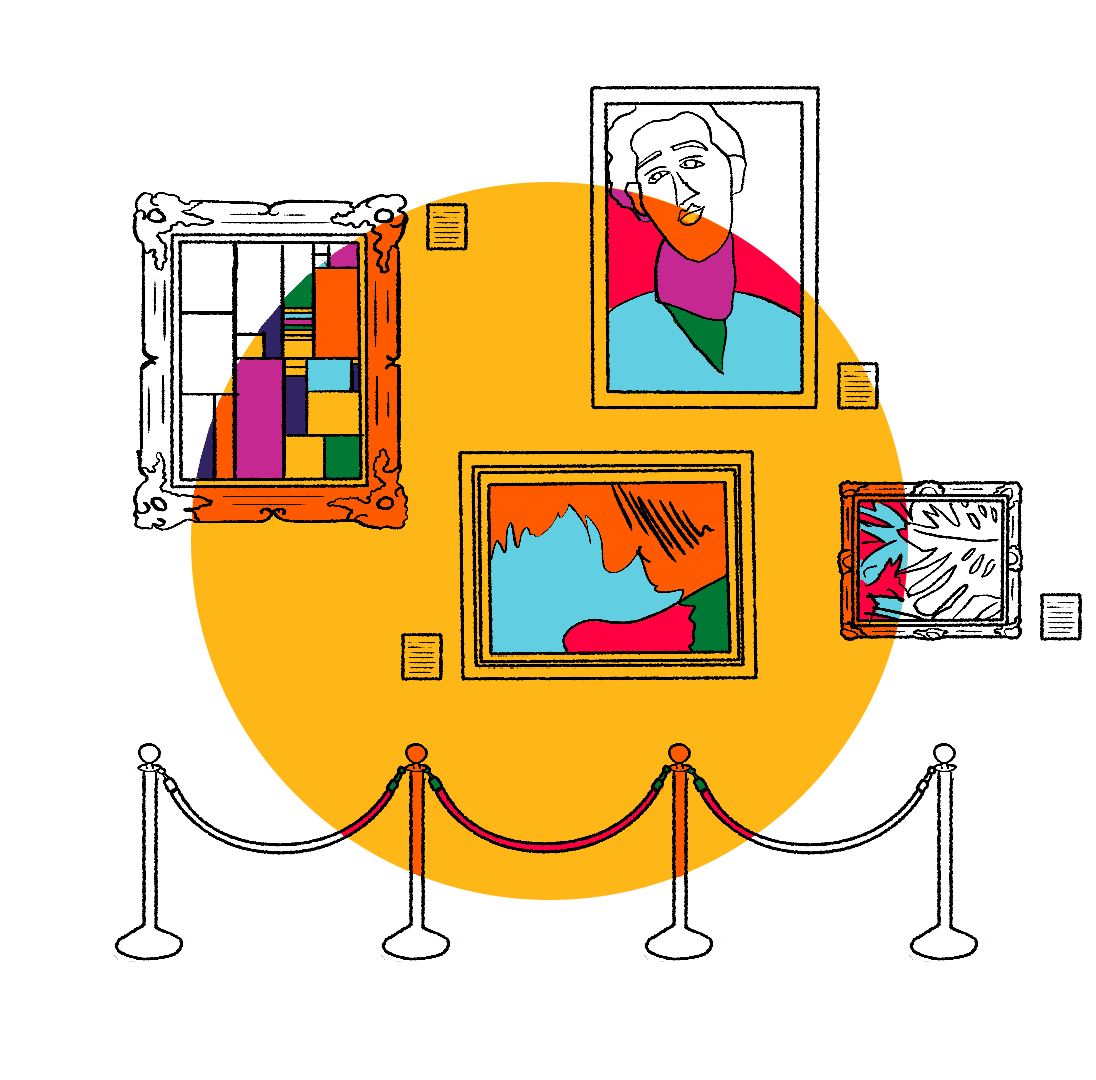 Timeline:
Oct 22, 10am BST – deadline for idea submissions
Nov 1 – notify successful submissions
Nov 2-16 – Creation period (2 days work total over this period) and record interviews with SCL CVN