About Creativity, Culture & Capital
Creativity, Culture & Capital is a collaborative project between
Arts & Culture Finance
, 
Upstart Co-Lab
 and 
Fundación Compromiso
, three women-led non-profit organisations, based in the UK, the US and Argentina respectively, all working at the intersection of impact investment and the creative economy. This project brings together international stakeholders who believe that art, design, culture, heritage and creativity can benefit
people, communities, society and the planet
 – and that impact capital will be a vital tool to support the positive growth and development of the global creative economy. As a living resource and community platform, Creativity, Culture & Capital illustrates that the creative sector already delivers social impact and proves that impact investment supports a more just and sustainable global creative economy.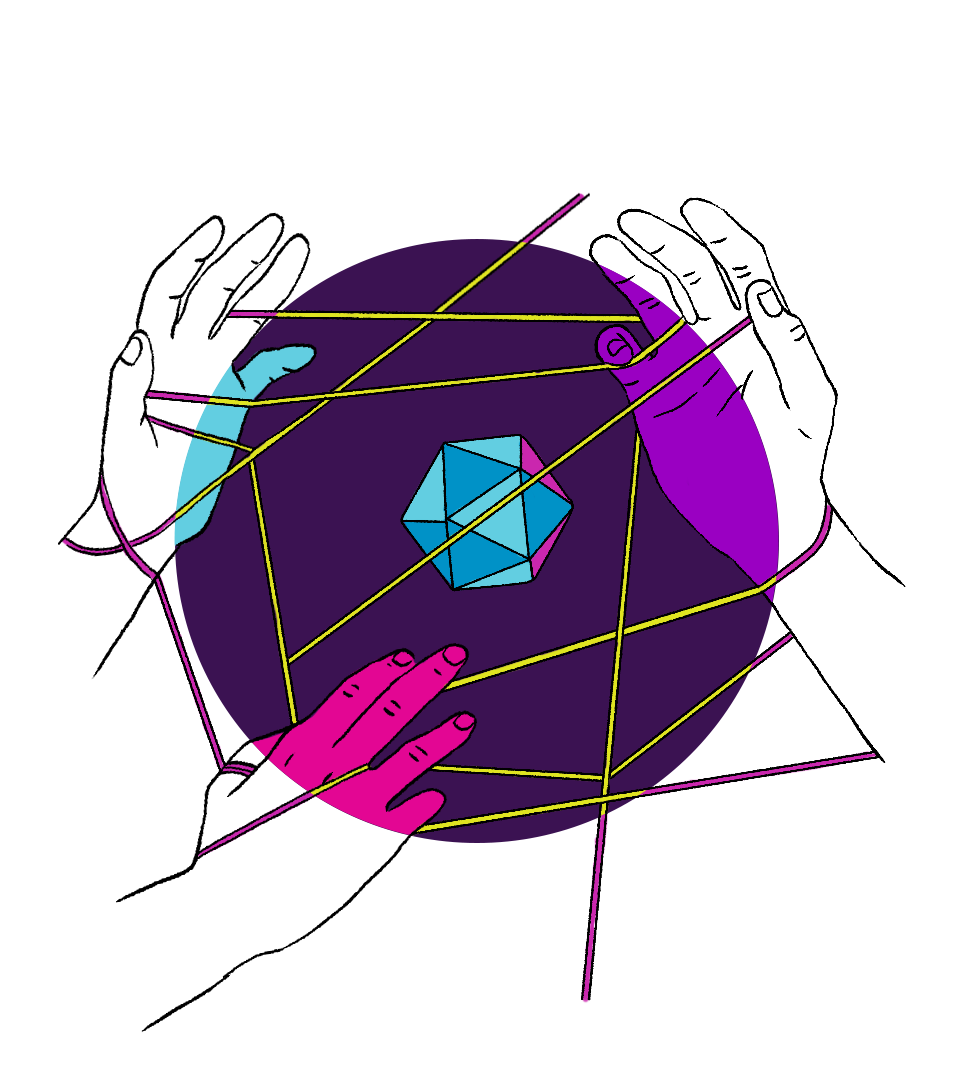 Launched at the start of 2021, the United Nations International Year of Creative Economy for Sustainable Development, Creativity, Culture & Capital recognises the creative sector as a key driver of inclusive and sustainable growth as the world considers recovery from the devastating effects of COVID-19. This platform, born of an informal partnership between Arts & Culture Finance by Nesta (London), Upstart Co-Lab (New York) and Fundación Compromiso (Buenos Aires), highlights the need and opportunity for impact-focused capital to deliver just, sustainable and profitable growth in the cultural and creative sectors. Impact investment must be positioned alongside continued government funding, philanthropic support and commercial investment at a moment when arts organisations and the creative industries are considering how to 'build back better' following a global pandemic that triggered severe economic consequences for all communities.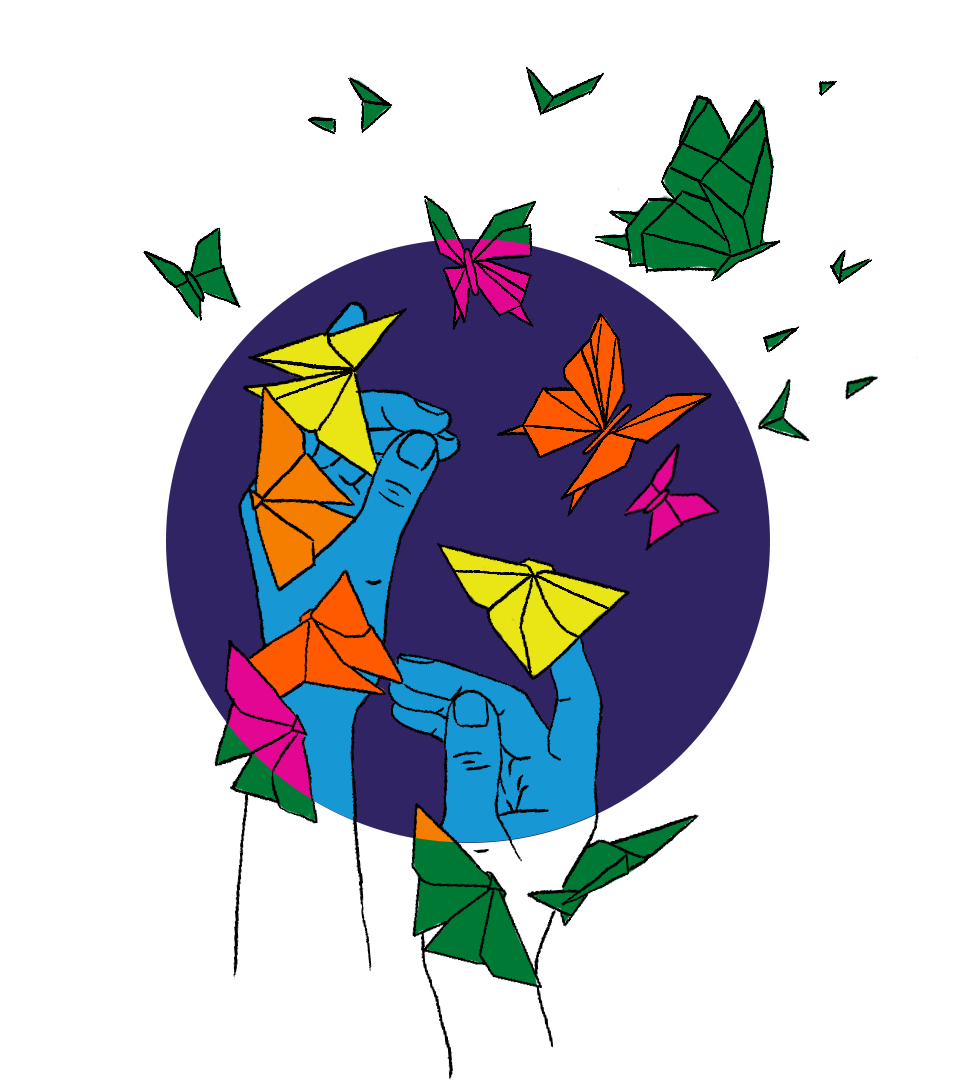 Creativity, Culture & Capital begins with a series of essays that showcase the employment power of the artisan craft sector, the role of culture in placemaking, opportunities for technology to democratise access to great art, as well as how impact funds are already investing in the creative industries globally. Aiming to publish 100 essays in total by the end of 2021, Creativity, Culture & Capital will create a rich resource of geographies, sectors and experiences, and showcase a variety of initiatives delivering positive impact through creativity and culture and the innovative ways in which value-aligned capital is used to fund these.
Download essays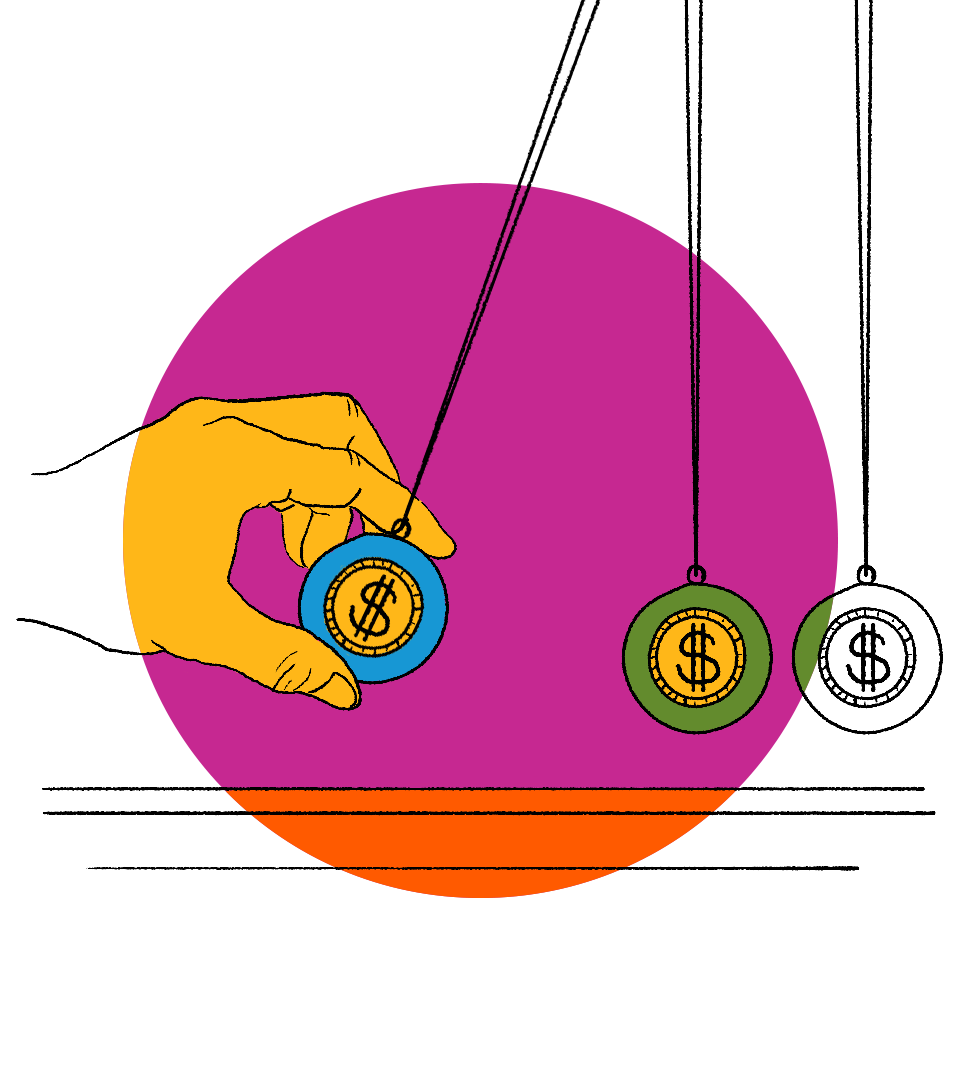 Going forward, Creativity, Culture & Capital will demonstrate the potential benefits of a global impact investment fund for the inclusive creative economy, and serve as a crucible for this effort.
If you'd like to know more about our work, join our mailing list or email [email protected].
What is the creative economy?

The definition of creative economy is typically tied to efforts to measure economic activity in a specific geography. A relevant set of art, culture, design and innovation industries are determined, and the economic contribution of those industries is assessed within a region. A unique set of industries defines each local creative economy, reflecting the culture, traditions and heritage of that place. For the purposes of this collaborative project we have defined the creative economy by identifying a set of 145 industries engaged in the inputs, production and distribution of creative products and grouped these industries into five pillars of the creative economy: Ethical fashion, Sustainable food, Social impact media, Other creative industries and Creative places. Read more about these definitions and the creative economy.
What is impact investing?
Impact investing is investing with the intention to generate positive, measurable social and environmental impact alongside a financial return. It is an investment approach, applicable to all asset classes, that counters the traditional separation of environmental, social and governance risk factors from investment decisions that are focused on financial returns alone. Impact investors consider how their investments align with their social and/or environmental goals and values, as well as their financial return objectives. For the purposes of this collaborative project, impact investing is the umbrella term that includes concepts such as sustainable investing, ESG (investing in companies operating with best environmental, social and governance practices) and SRI (socially responsible investing, or sustainable, responsible and impact investing). Read more about these definitions and the creative economy.