Submission guidelines
To complement the 75 essays published in 2021, Creativity, Culture & Capital invites additional essay contributions aligned with our themes of Creativity at work, offering examples of how art, design, culture, heritage and creativity are benefiting people, communities and the planet; and Connecting impact capital, which illustrates how impact investment is already transforming and stimulating creative economic activity delivering financial returns as well as social and environmental impact.
With a goal of publishing a total of 100 essays by 2022, we particularly encourage perspectives from Africa, Asia and the Middle East; examples from the cultural heritage, fashion, food and music sectors; and voices of leaders from marginalised communities and the next generation.
Creativity, Culture & Capital is a platform for practitioners, industry experts and entrepreneurs rather than a scholarly journal for academics. The preferred approach is to share examples and stories of lived experience, as opposed to opinions and musings. In particular, we are seeking essays on the following topics:
Impact investors making the creative economy a strategic priority.

Impact investment funds targeting the creative economy.

Impact business incubators/accelerators targeting the creative economy.

Impact entrepreneurs and social enterprises in the creative economy.

The role of government at the intersection of creativity, entrepreneurship and impact.  

The creative economy as a source of quality jobs and inclusive wealth-building.

Barriers limiting impact investment in the creative economy.

How the creative economy can help advance the impact economy.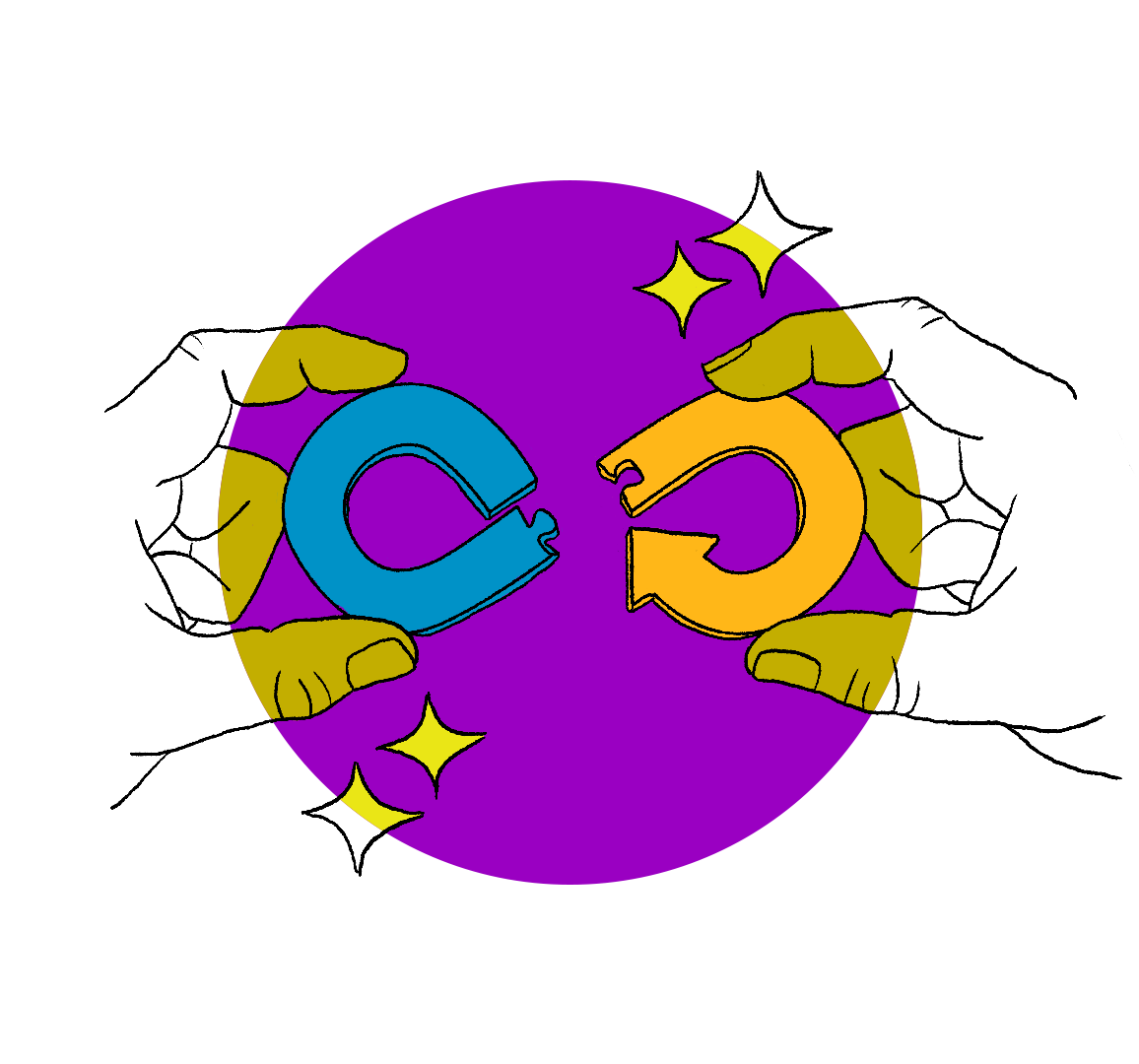 Please address the following questions:
What is the problem you are seeking to solve?

What is the vision for your initiative? 

Discuss the structure and financing of your initiative.

What hurdles have you encountered along the way? 

What is the current state of your initiative? Future plans?

What is needed to replicate this concept elsewhere?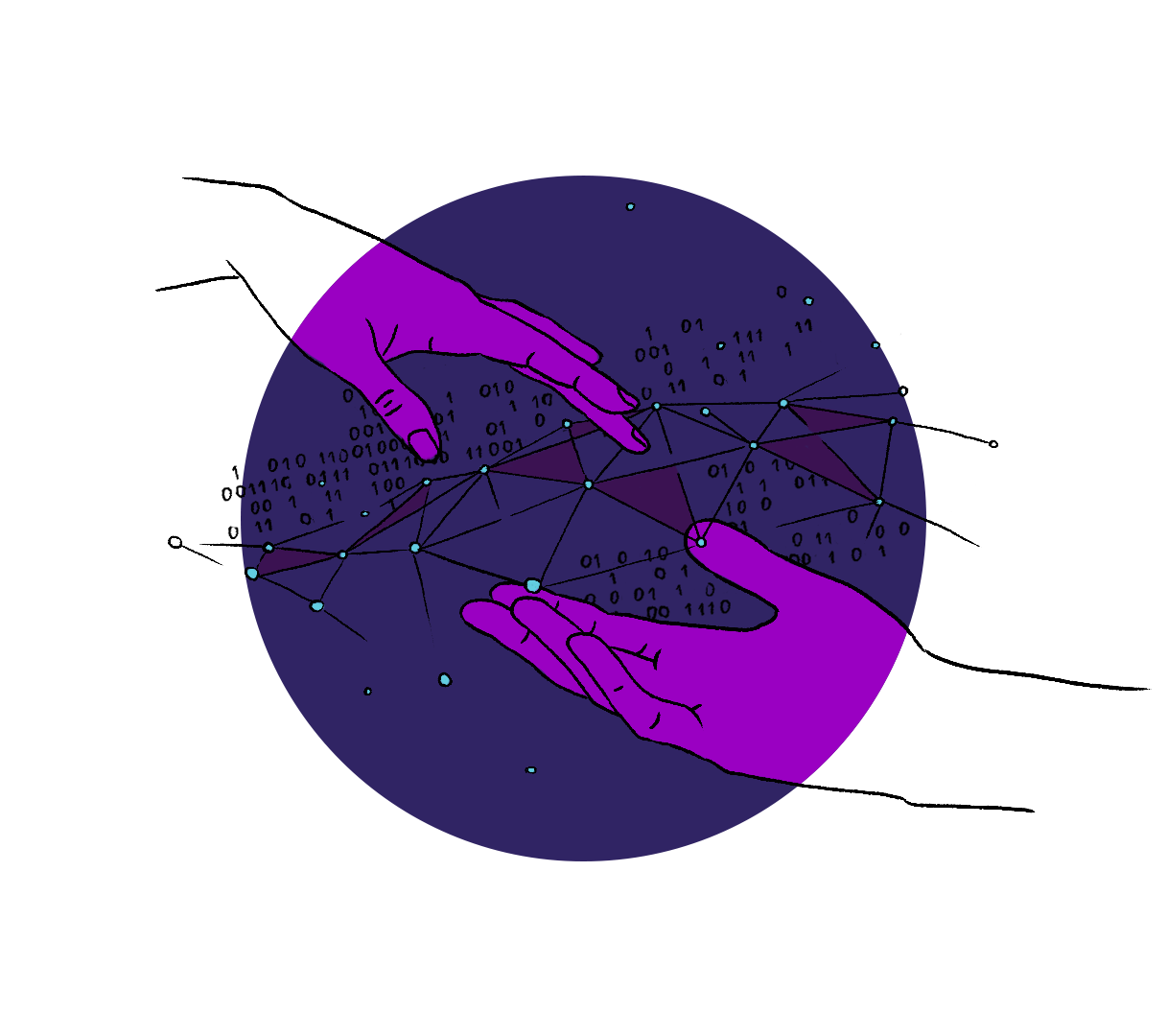 How to submit
We invite 800-1,000 word essays in English or Spanish. Infographics and photographs illustrating the essay are welcome; please do not use footnotes. 
The first deadline for submission is 17:00 GMT / 12:00 EST 8 November, 2021. 
You must read the Terms & Conditions before submitting. All accepted submissions will undergo editorial review prior to publication on Creativity, Culture & Capital. Essays will be translated for publication in both English and Spanish. 
Submit your essay here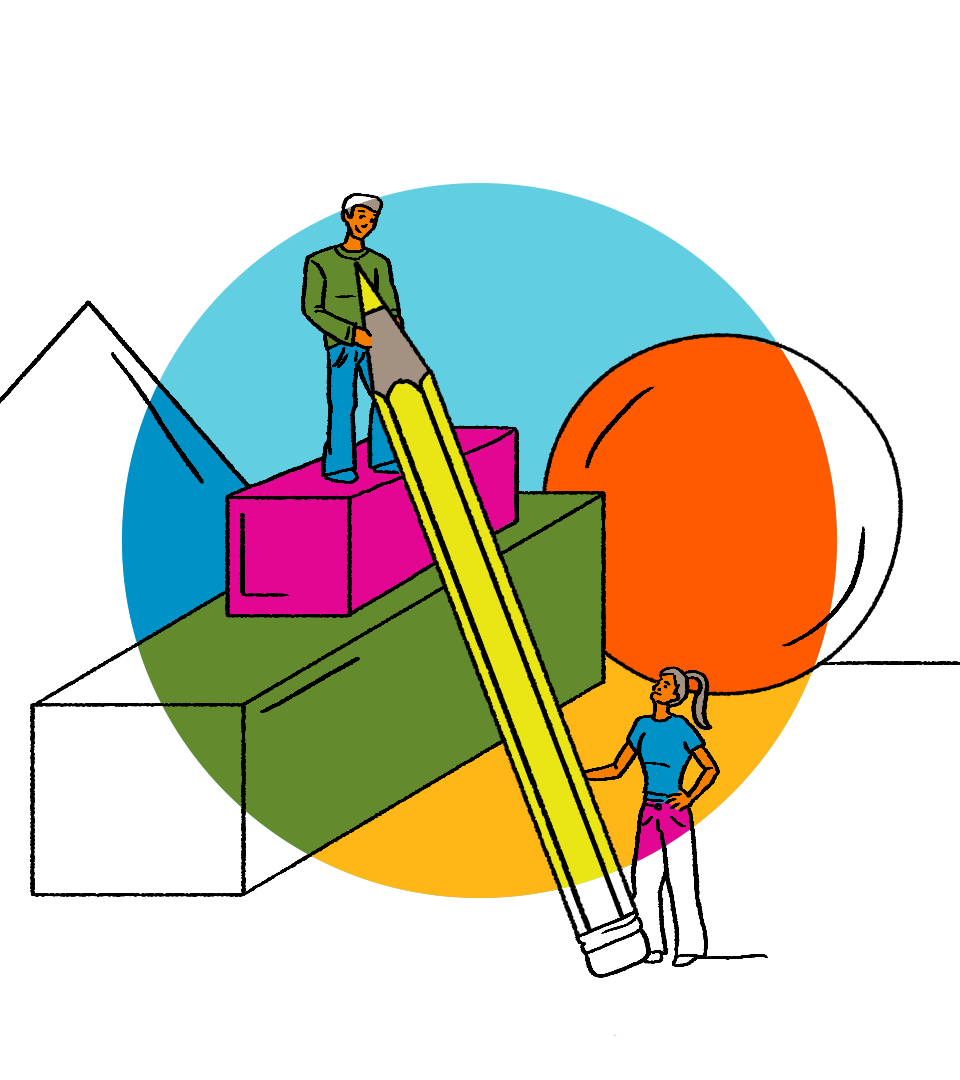 Want to start a conversation?
We also welcome contact from individuals and organisations interested in partnering in different ways, whether through sponsorship of additional content, including podcasts and audio-visual content, support for further translations, representation at or co-hosting events or to discuss opportunities for future collaboration on essay collections focusing on a particular area. Reach out to us via [email protected].