Share your experience
We want to continue to develop this resource by bringing additional and more diverse voices into the conversation. Creativity, Culture & Capital will be inviting new essay contributions to illustrate how the cultural and creative sector is driving social and environmental impact, and how impact capital is growing a more inclusive and sustainable creative economy in diverse ways around the world.
We aim to publish 100 essays by the end of 2021 – in particular we are seeking perspectives from Africa, Asia and the Middle East; examples from cultural heritage, fashion, design, food and media; and voices of leaders from marginalised communities and the next generation.
A call for submissions and detailed guidance will be launched in March 2021. To be notified when the submission process is open, please sign up to our mailing list below.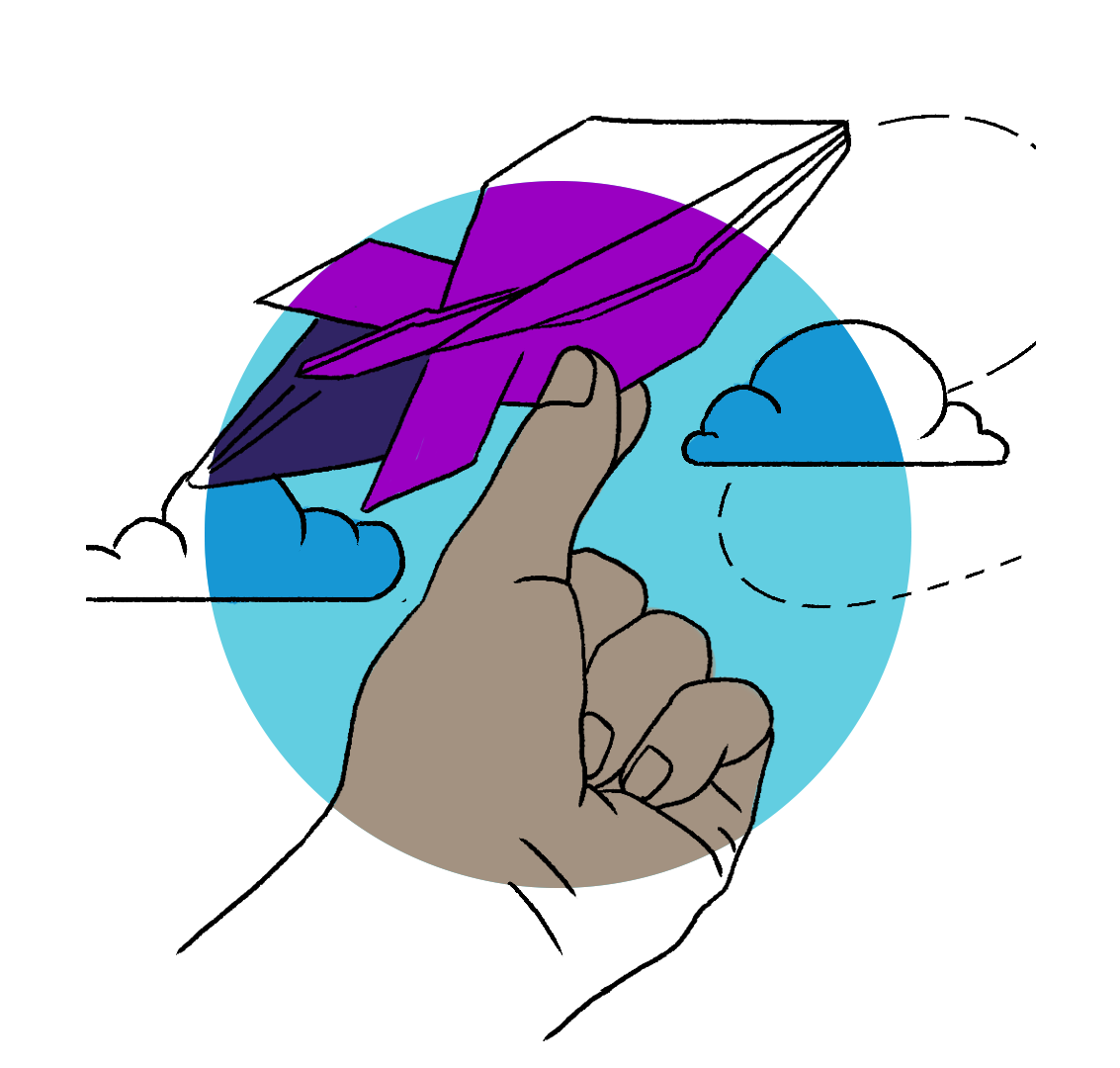 Want to start a conversation?
We also welcome contact from individuals and organisations interested in partnering in different ways, whether through sponsorship of additional content, including podcasts and audio-visual content, support for further translations, representation at or co-hosting events or to discuss opportunities for future collaboration on essay collections focusing on a particular area. Reach out to us via [email protected].