Creativity, Culture & Capital will be exploring multi-media and interactive content with our new Spotlight series, which will feature deep dives and start to build communities of interest around particular challenges that can be faced better together.
Our first Spotlight focuses on Future of Live Performance.
Enter our immersive gallery here
Built in partnership with Social Convention, the first Spotlight illuminates the Future of Live Performance using Dream as a starting point. The Spotlight is a 3D space featuring four connected spaces, each showcasing a different element of our exploration.
Find out more about Spotlight 1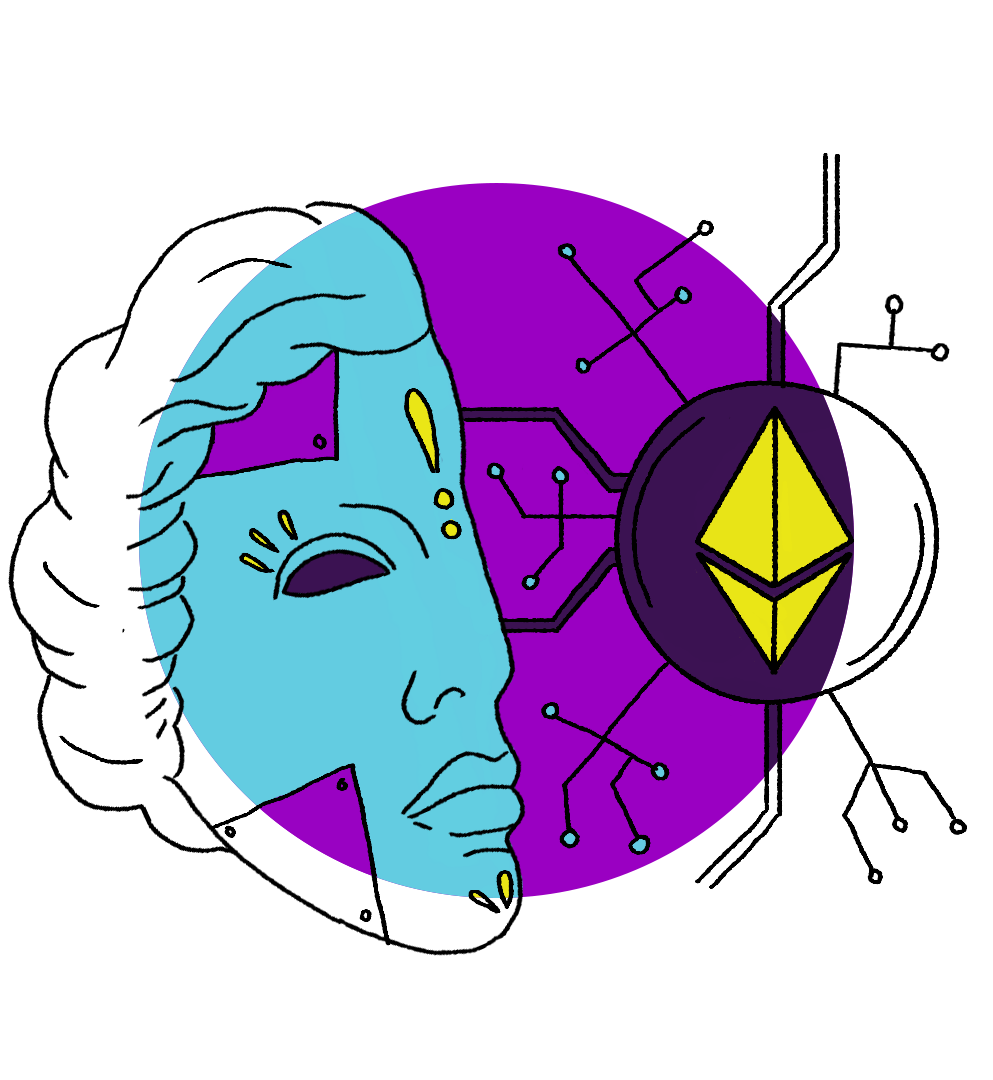 Our second Spotlight, prepared for us by expert Zillah Watson, serves as a high-level introduction to NFTs for arts, cultural and creative organisations.
Learn more about Spotlight 2