WIC Capital didn't set out to be a creative economy investor. Now we have three artists in our portfolio. When you're an investment fund focused on women entrepreneurs in West Africa, becoming an enthusiastic investor in the creative sector naturally follows.
Africa has a thriving and vibrant cultural and creative industry whose influence touches cultures and communities across the world. Beyond the obvious social and cultural value of this industry, there is increasing recognition of its economic significance. The boom in Africa's exports of music, movies and fashion illustrates the growing demand for African cultural products. Nigeria's film industry, Nollywood, is now one of the largest employers in the country, directly and indirectly employing over one million people.
The recognised contribution of creatives to Africa's economy is still small, however: only 1.1%. Africa is also underrepresented in the global creative economy, accounting for only 1%, according to the latest available data. To unlock the full economic potential of Africa's creative sector, there needs to be an injection of capital from investors who are willing to bet on the capacity of creatives for building viable businesses, creating jobs and developing local value chains.
WIC Capital is working to strengthen small and growing businesses within the creative industries by providing them with the appropriate business support and capital to enable them to grow and thrive in their local economies. We are a US$20 million women-focused fund that invests in early-stage, women-led small and medium enterprises (SMEs) in Senegal and Côte d'Ivoire. While our focus is sector agnostic, 75% of our nascent portfolio is invested in creative food and fashion businesses. We learned very early into our journey that such businesses present a solid opportunity at the intersection of profitability, impact and gender equity.
Investing in food and fashion for local impact
In 2020, we invested in our first creative industry business, Sarayaa, an export-oriented designer brand specialising in high-end fashion. Sarayaa mixes traditional and modern fabric, sourcing its materials from traditional African weavers.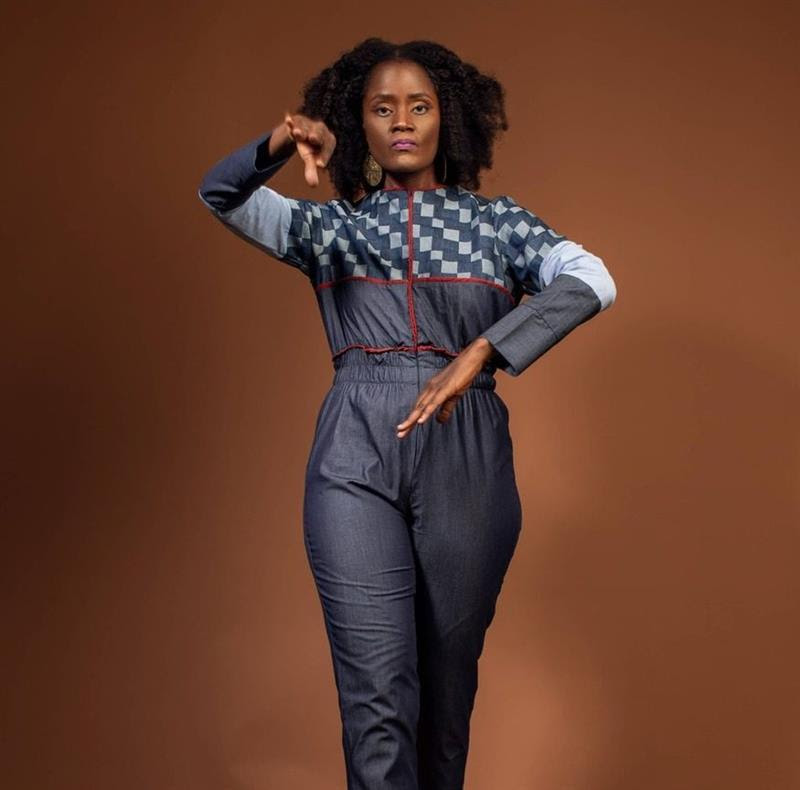 Our investment was motivated by growth in the fashion industry, and in particular in the apparel segment – an US$83 billion industry that is expected to grow 7% annually in spite of the pandemic's economic impact. High-end and luxury apparel items are in high demand on the African continent and abroad, where African designers are gaining global recognition.
The digitalisation of the fashion sector will further this recognition and demand by reducing geographical barriers and increasing the visibility of brands. Now and in the coming years, there is a real opportunity for local designers to capture a growing global market. We believe the development of local fashion brands such as Sarayaa will catalyse a thriving and sustainable local textile value chain.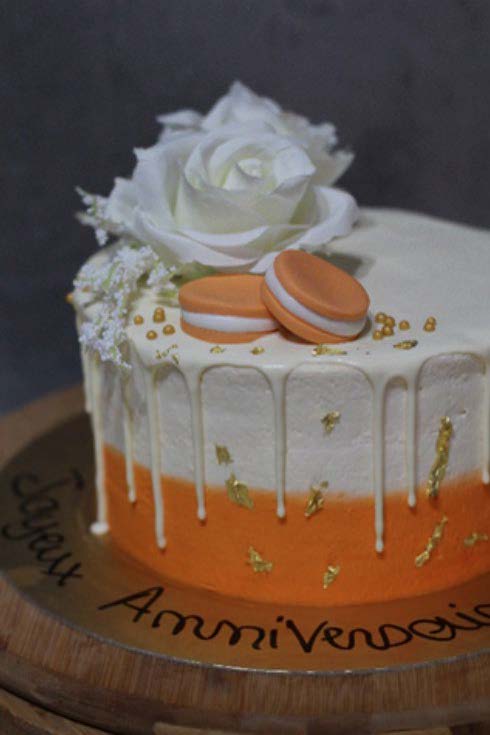 In February 2021, WIC Capital invested in Les Ateliers de Corinne, a Senegalese start-up specialising in cake design, with a strong focus on digital food influence through its production of digital culinary content and cooking workshops. The young founder exemplifies a new generation of entrepreneurs who combine creative use of local ingredients with modern media to bring together a community of enthusiastic customers and social followers. Our investment will enable Les Ateliers de Corinne to make strides in growing its brand and chain of bakeries throughout the African continent, creating 26 new jobs in the next two years.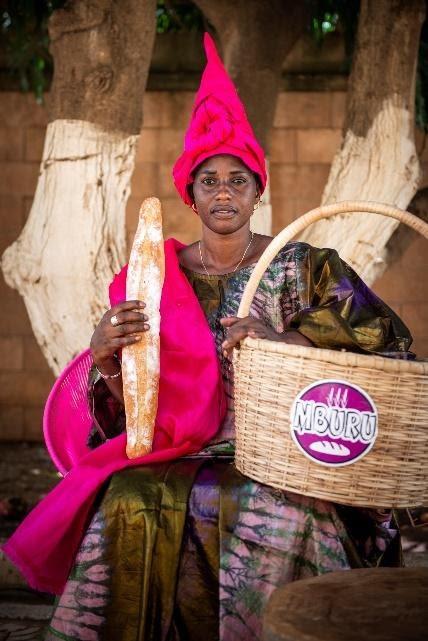 Most recently, we invested in Mburu, a local bakery chain promoting gender inclusivity and sustainability in the food supply chain. Mburu sources locally grown organic cereals for its bread and pastries through a network of women micro-entrepreneurs. Its bakery products are then sold by a network of self-employed women through branded kiosks and franchised bakeries. By investing in Mburu's growth, WIC Capital is accelerating the livelihoods of hundreds of women in rural Senegal, strengthening local agricultural value chains, providing access to high-nutrient food products for the middle class and low-income population, and offering a sustainable source of income for women in its sales network.
Becoming partners in the creative economy
As these three examples show, by looking to generate impact, create jobs and develop local value chains, WIC Capital became a creative economy investor. However, in such a nascent investment sector, we recognise that more than money is needed to catalyse material and sustainable impact: the creative economy needs partners offering technical assistance and innovative financial structuring.
WIC Capital offers its business partners structured self-liquidating financing instruments that reduce the risk of a company not finding a traditional exit such as an acquisition or a flotation in the public markets. This revenue-sharing approach allows us to participate in the upside potential of the businesses we support, while guaranteeing the entrepreneurs complete control of their businesses on our exit.
We also operate a dedicated technical assistance programme, WIC Académie, that provides pre- and post-investment support to women-led businesses to help them work towards investment readiness and bolster their business models.
As digitalisation of creative enterprises grows, so too will visibility and understanding of the contributions and influence of creatives in the global economy. It will also strengthen the less tangible sides of creativity and culture: their impact and dynamism, and ultimately, their survival.
For now, creative entrepreneurs and SMEs still have only limited access to the capital they need. The structuring and formalisation of cultural enterprises could encourage more funding to flow, but this requires proactive policies that foster cultural and creative clusters while allowing entrepreneurs to both scale up and improve their skills and know-how. Cohesive investment in infrastructure to produce quality offerings that can compete at an international level is also necessary.
In the meantime, WIC Capital sees an opportunity for investors to strengthen the creative economy by investing with a gender lens. Early financial support offers a form of guarantee that can unlock access to other financing mechanisms for SMEs and enhance their financial capacity. We continue to fundraise and deploy capital to this end because we are confident that investing in women-led businesses, including those in the creative industry, will contribute to an inclusive economy and social growth across Africa.