Creativity, Culture & Capital will be exploring multi-media and interactive content with our new Spotlight series, which will feature deep dives and start to build communities of interest around particular challenges that can be faced better together.
Our first Spotlight focuses on Future of Live Performance.
Enter our immersive gallery here
Built in partnership with Social Convention, the first Spotlight illuminates the Future of Live Performance using Dream as a starting point. The Spotlight is a 3D space featuring four connected spaces, each showcasing a different element of our exploration.
MAKING OF highlights some of the findings from two years of research and development by the Future of Live Performance consortium
INSPIRATION ROOM showcases the creative work that has inspired a number of arts funders over the past year
ARTIST LABORATORY demonstrates just some of the creative possibilities through ten 48 hr Creative Responses
THE FUTURE goes behind the scenes in the Dream Motion Capture Studio where you can watch four fireside chats with industry leaders and hear their view on how cultural content and connections with audiences might evolve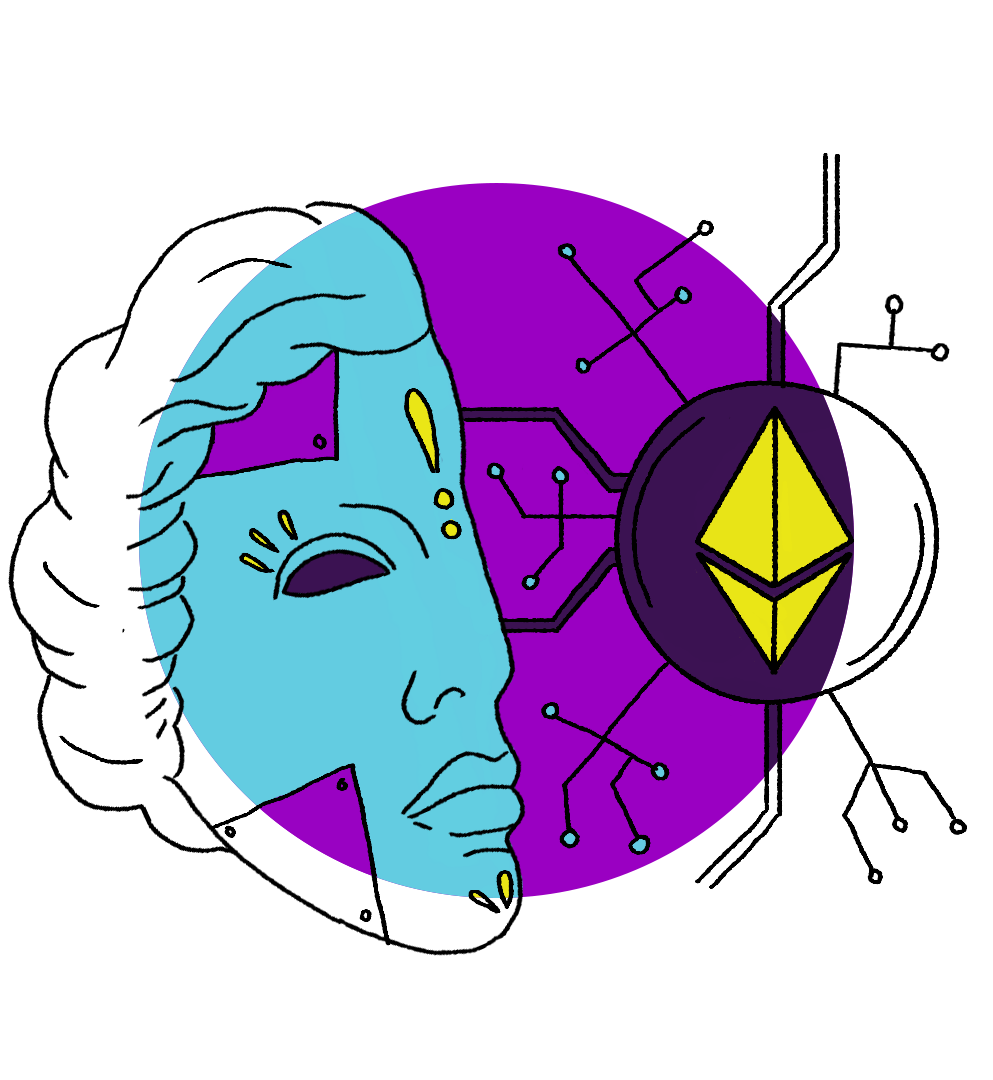 Please contact us if you would like to explore the possibility of developing and hosting a Spotlight on CCC – we are open to all relevant ideas and formats!
We apologise to our international friends and colleagues that the first Spotlight is only available in English at this time
Quisieramos pedir disculpas a nuestros amigos y colegas internacionales por el hecho de que el primero Spotlight sea únicamente en inglés por el momento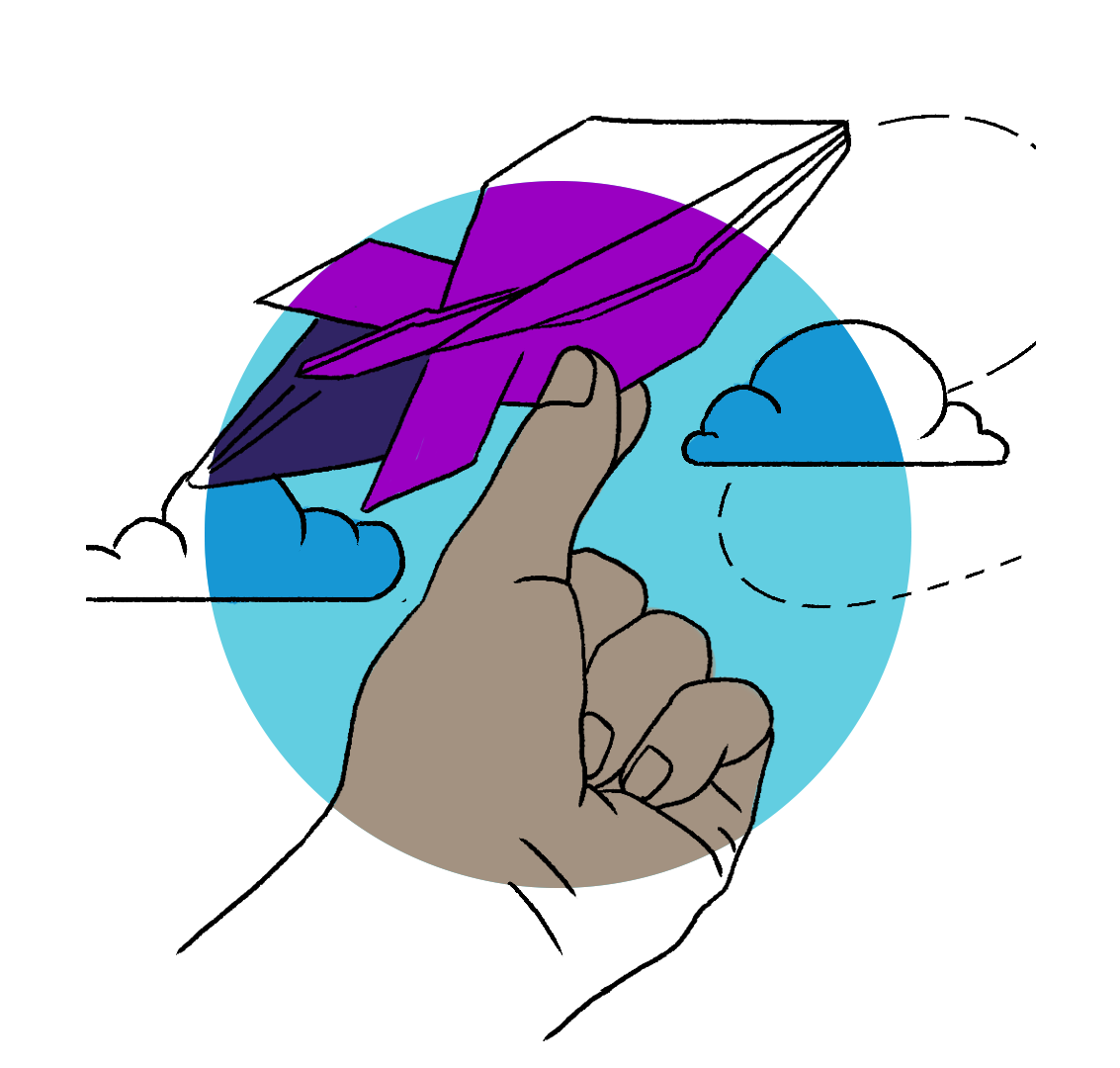 What is Dream?
Dream is an online production inspired by Shakespeare's iconic play, A Midsummer Night's Dream. The production combined the latest gaming and theatre technology to create a shared experience between audiences and actors, and featured an interactive symphonic soundtrack.
Dream was the culmination of a major piece of research and development led by Royal Shakespeare Company exploring how audiences of the future will experience live performance. Fifteen specialist organisations and pioneers in immersive technology brought together their expertise in theatre and performance, the music industry, video production, gaming and the research sector to explore what it means to perform live using technologies such as virtual reality, augmented reality and mixed reality.
By sharing their different approaches to storytelling, the consortium discovered new ways for real-time immersive performance to be delivered across multiple platforms. Audiences are no longer bound by location, but invited to share the experience of live performance, wherever they happen to be, and help define the possibilities for future productions.
Background to the Artist Laboratory
What was the opportunity?
We were seeking a diverse group of up to 10 artists, makers, and creative technologists to participate in a 48 Hour Creative Response Challenge.
Selected makers were asked to watch (or rewatch) Dream and – over the course of 48 hours – create a rapid response.  This could be an illustration, storyboard, gif, micro video work, creative code or any other work that can be experienced digitally. They could respond to any aspect of Dream – the story, the characters, the technology, the imagery or the implications for audiences and creatives in the future.
These were rapid responses, in a format that is shareable online and can be created in two days (or the equivalent of two days, over a longer period).
The creative/maker of each selected idea was awarded £700 to make their creative response.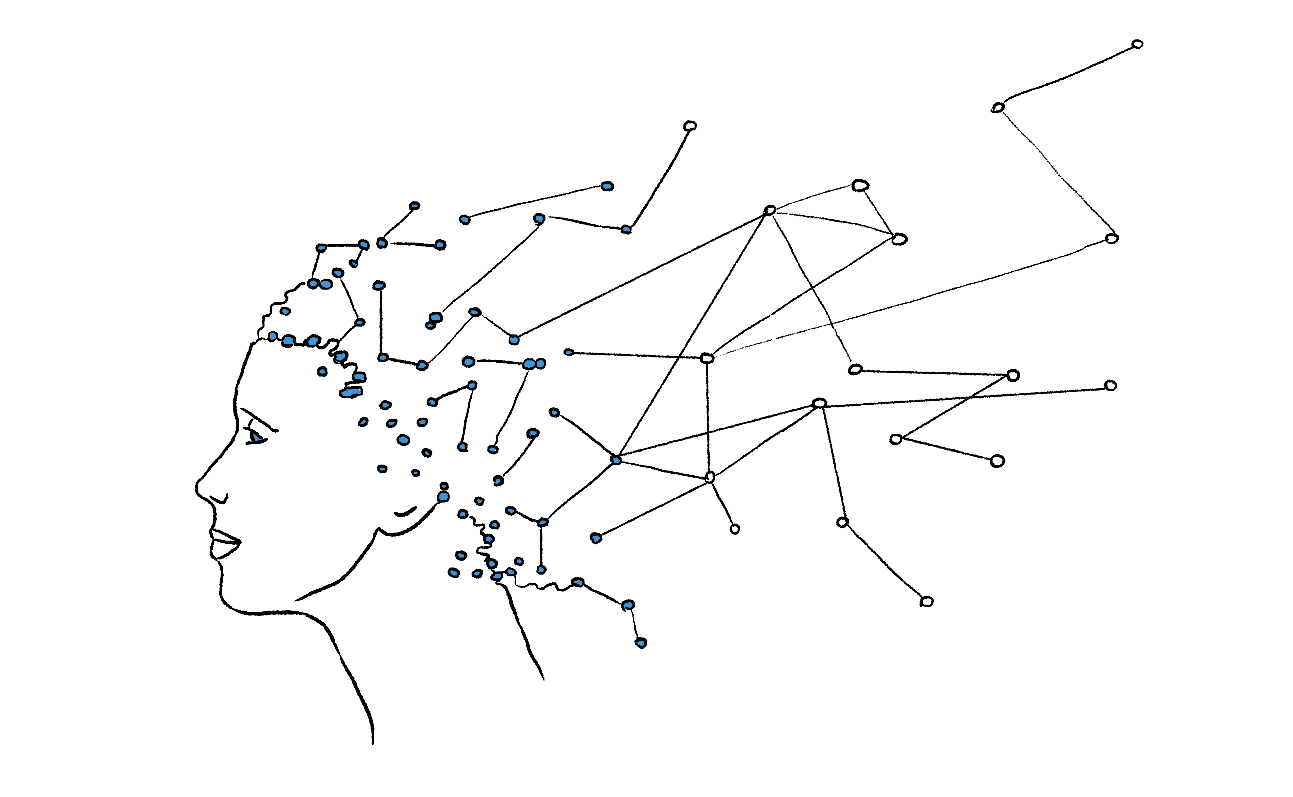 Who could apply?
This was an international opportunity and was open to any maker or creative (theatremakers, designers, illustrators, writers, dancers, technologists, musicians, performance artists…the list really is endless!). We didn't have any strict parameters except that the work should be able to be viewed digitally. For example, it could be a storyboard, gif, micro video work, creative code or illustration.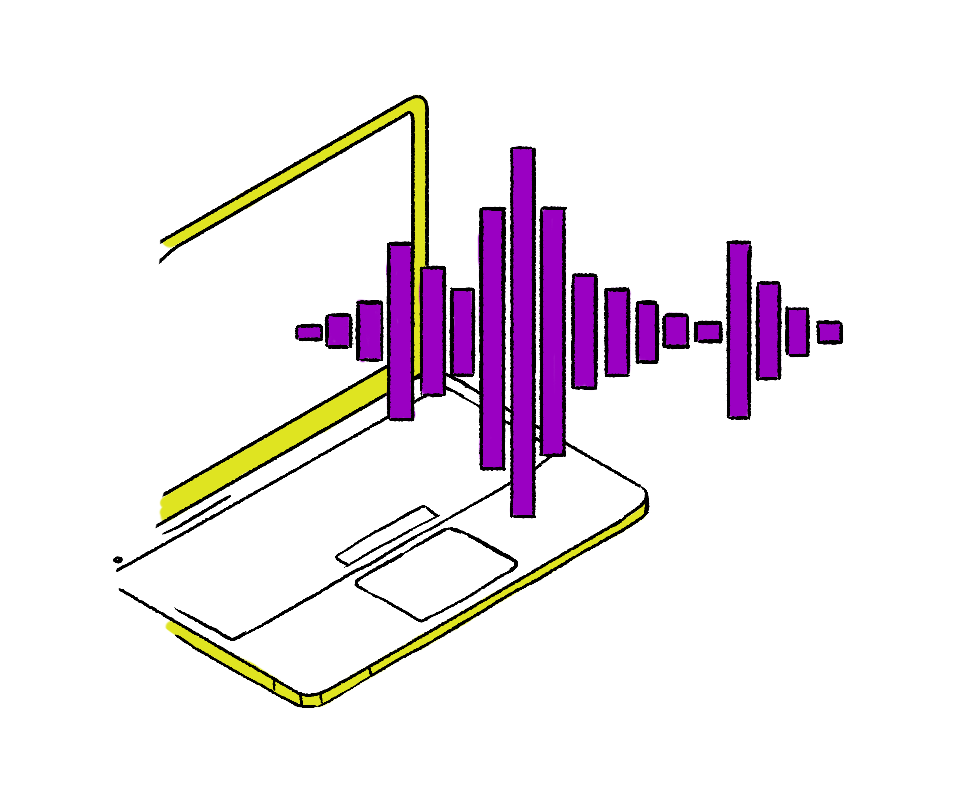 Who selected the 10?
Cimeon Ellerton-Kay, SCL CVN
Natalie Hall, SCL CVN
Sarah Ellis, Royal Shakespeare Company
Fran Sanderson, Nesta
Rachael Bull, Arts & Culture Finance, Nesta